Express Real Estate Photos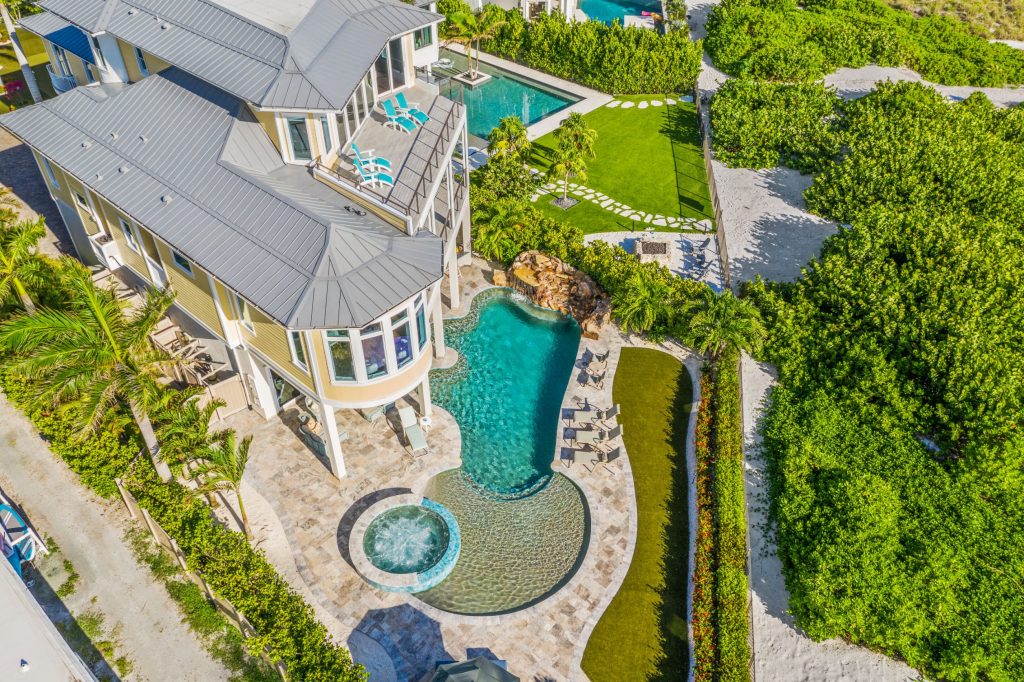 Why Professional Photography Is Important When Selling A Home?
We've all heard the old saying "A picture is worth a thousand words." And, in real estate, pictures make a huge difference in how quickly you sell your home. Now, thanks to the continued advancement of technology, buyers can have an intimate look into your home they are interested in without ever leaving their couch. And buyers are doing their research, more now than ever before. They are filtering through sites based on location, prices, school districts, square footage, etc. Once they have narrowed down their search to their liking, they are immediately flipping through photos.
Zillow 3D Walkthrough Virtual Tours
express real estate photos
Are you looking for next level real estate Photography?